Mortgage applications down more than 2%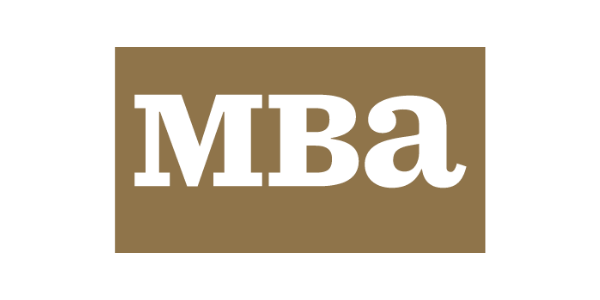 the Mortgage Bankers Association's Weekly Mortgage Application Survey reported a 2.2% drop in mortgage applications for the week ending March 12, 2021. On an unadjusted basis, the Composite Market Index fell 2%.
The MBA also reported that the refinancing index fell 4% and was 39% lower year over year. The seasonally adjusted purchasing index increased 2% from the previous week. On an unadjusted basis, the purchasing index increased 3% and increased 5% year over year.
"Mortgage application activity was mixed last week as rising rates continue to reduce incentives for potential borrowers to refinance. The 30-year fixed rate hit its highest level since June 2020, and all other rates studied were either stable or increased, "said Joel Kan, associate vice president of economic and industrial forecasting at the MBA." After hitting a recent high in the last week of January, the index of Refinancing has since fallen 26% to its lowest level since September 2020. Rates have jumped 36 basis points since late January, and last week's refinancing activity fell on all loans. types."
"The purchasing market helped offset the decline in refinancing. Activity increased 5% compared to a year ago, as the recovery in the labor market and demographic factors boost demand, despite persistent constraints offer and accessibility, "added Kan.
According to the report, the refinancing share of mortgage activity fell to 62.9% from 64.5% the previous week and the share of variable rate mortgages fell to 2.7% of total applications.
Meanwhile, the FHA share of total claims increased to 11.7% from 11.6%, the VA share declined to 10.3% from 11.1% last week, and the USDA share remained stagnant at 0.4%.
Click here to learn more about the MBA WMAS.