Wizards general manager isn't afraid to 'take big jumps' in the offseason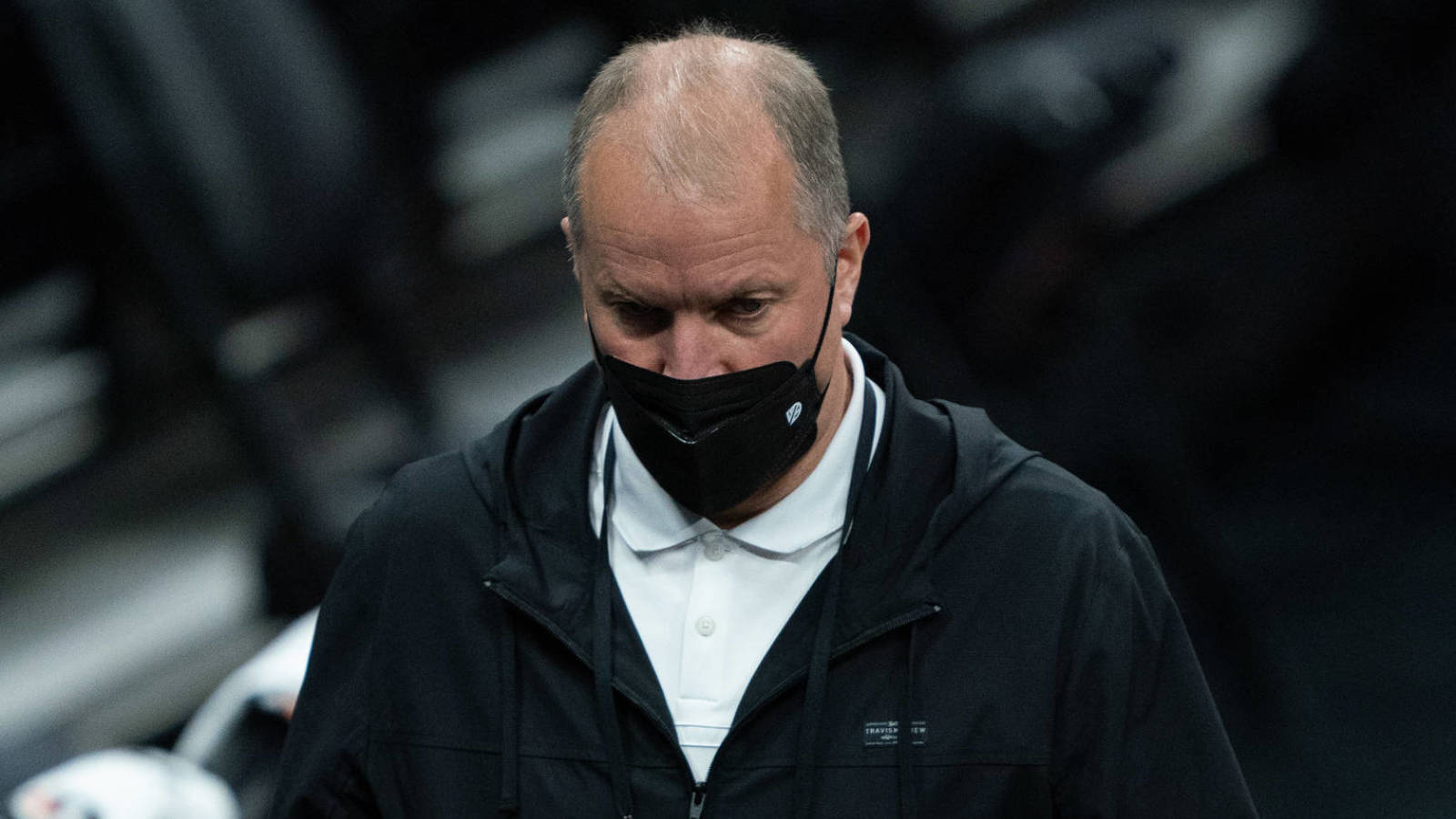 Wizards general manager Tommy Sheppard won't be afraid to take "big swings" to improve his roster this offseason if the opportunities present themselves, Chase Hughes of NBC Sports Washington writes.
The Wizards have dealt with several issues related to COVID-19 and injury this season, finishing with just a 34-38 record. The team was eliminated by the Sixers in a five-game series after exiting the play-in tournament.
"We have to keep adding talent wherever we can, and I think we've shown that I'm not afraid to take big swings," Sheppard said. "We're not afraid to go out and get players in the trades, to do whatever it takes."
Before the season, Washington dealt with John Wall and a future first-round pick for the Rockets in exchange for Russell Westbrook, a prime example of a big move.
There's more from the Southeast Division tonight:
Hornets

advancing Miles Bridges

has emerged as a well-rounded threat for the team this season, writes NBA.com's Sam Perley.

Bridges averaged 12.7 points and a career-high six rebounds per game, serving as a key cog in the club's rotation. "I feel like I can always improve in everything," Bridges said in his exit interview, relayed by Perley.

"For this team, I play a lot of positions, a lot of different roles. I want to improve in everything, mainly my IQ. Learn how to finish matches better, creating moves for me and my teammates. I can always improve in defense, so for me it's just the full package.
The Heat's early exit from the playoffs will allow Miami to spend more time reflecting on the season and planning for the summer,

Ira Winderman of the Sun Sentinel writes. Team president

Pat Riley – just like Sheppard – has never been afraid to take big jumps to improve his team, which is worth watching this offseason.